Laila Azra (b. 1970, Indonesia) the Singapore-based Indonesian mixed media artist known for her multi-layered and intricate abstract canvases. Laila views painting as a passage to explore her roots and identity by finding and realizing her personal voice and purpose in life. Issues surrounding culture and life encounters thus remain a common theme. "Our understanding of what we see is conditioned by our personal and social cultural experience," she says.
Graduated from Nanyang Academy of Fine Arts (NAFA) in Western Abstract Painting, the influences of Abstract Expressionism techniques made popular in 1940s by the likes of Jackson Pollock, Willem De Kooning and Mark Rothko, resonate in Azra's art making. She adapted gestural painting method where she uses her hands and body movement to drip, splash, and scrape on a canvas often positioned flat on the floor. This resulted in bold, rhythmic lines and texture-rich artworks, which are characterised by the weaving and interweaving layers of acrylic paint as well as her other chosen mediums.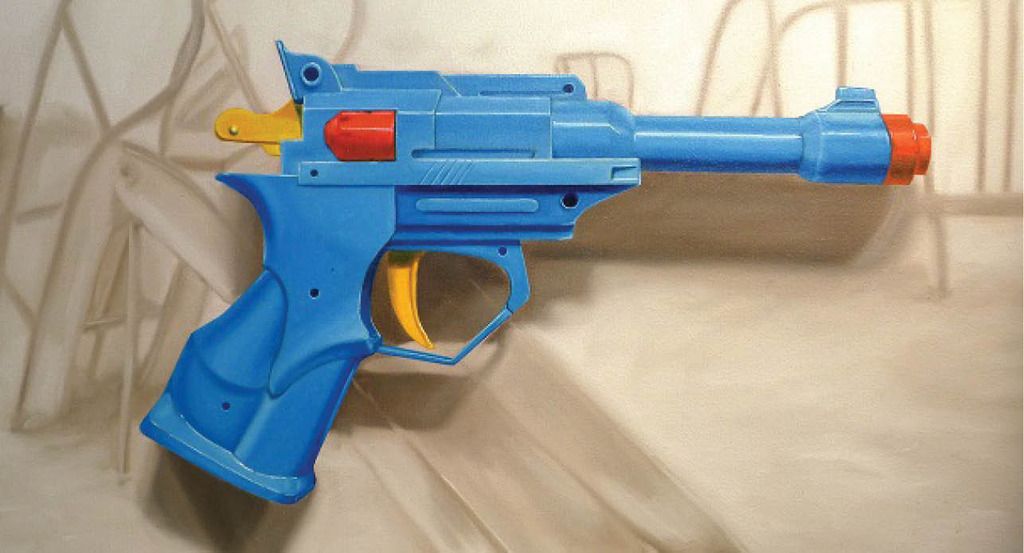 Bembol Dela Cruz (b. 1976, Philippines) has been publicly exhibiting his photorealistic paintings since 2000, increasingly engaging the concept of tattoos and other objects as surface, skin and sign.
His first solo exhibition, The History of Things, was shown in 2006 and has been followed by successive one-man shows ever since. In 2011, Dela Cruz bagged one of the top three slots at the 8th Ateneo Art Awards and received an artist residency and exhibition grant at the Liverpool Hope University and Cornerstone Gallery in the United Kingdom. The following year, he received two other residency grants from the Berkshire Residency Exchange in West Massachusetts and the Art OMI International Artists Residency in Ghent, New York. Dela Cruz holds a degree in Fine Arts (major in Painting) from the University of the Philippines.
He grapples with the nervous idea of paranoia, anger and sadism confronting the catastrophic scale of this dilemma present within our day-to-day. He does so in muted, perfectly rendered images. He condones the allure of psychosis, and the images he presents are painfully present in all its realism, providing a glimpse of the jagged presence of fatality.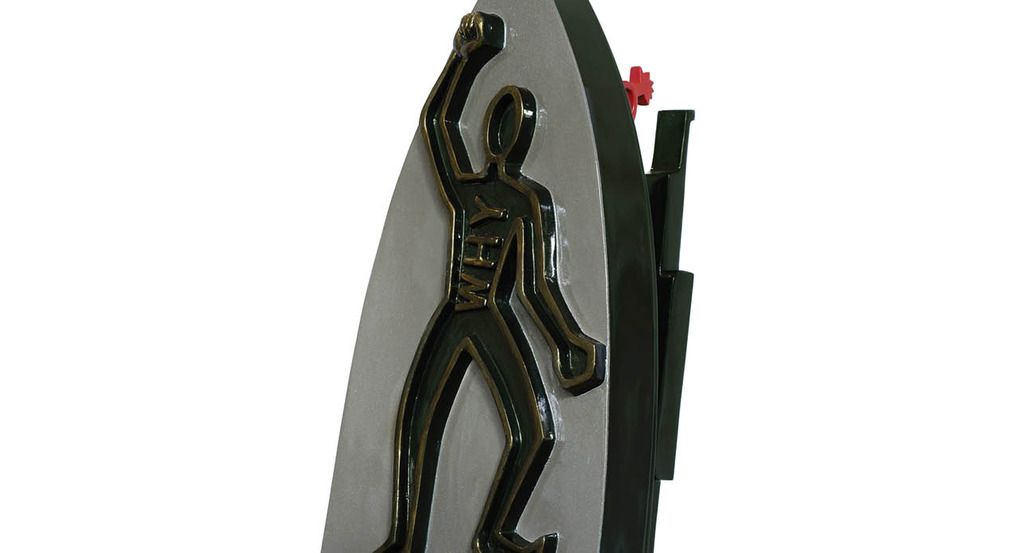 Inge Rijanto was born in Semarang was former thriving fashion designer and businesswoman now turned philosophical painter and sculpture, caught the international eye by being the first ever Indonesian sculpture to participate in the 26t h Le Salon d'Automne International de Luneville.